Production has been suspended at the world's largest Nutella factory after a "quality defect" was discovered in an ingredient.
A quarter of the world's Nutella is made at the Villers-Ecalles factory in northern France, which produces around 600,000 jars of the spread every day.
Confectionary company Ferrero announced in a statement that the defect had been found on 19 February in a product used in Nutella and Kinder Bueno products.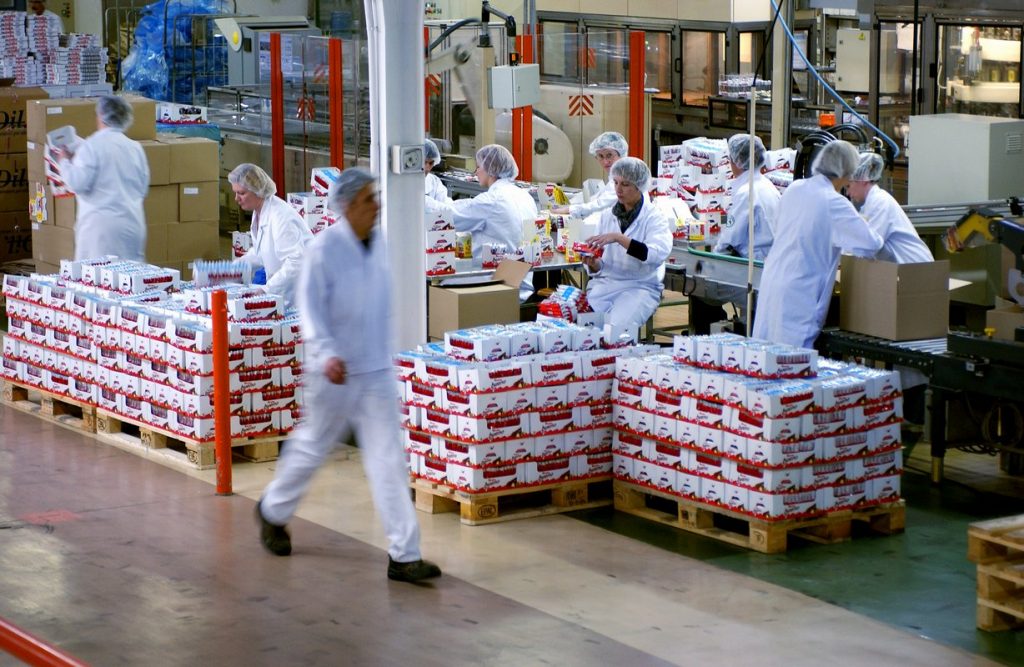 All operations at the plant have been temporarily suspended but the company said that the move was "precautionary" and that no jars of Nutella currently on shelves were affected.
"For now, we can say that no product currently on the market is affected by the situation and that the supply of our customers continues uninterrupted," a spokesperson for Ferrero said.
An investigation into the defect is ongoing, with results expected at the end of the coming week, according to The Local.
It'is not the first time the spread has created headlines in France.
A 70-per-cent discount on Nutella sparked chaos in French supermarkets in January 2018.
Police were called to intervene as shoppers fought over pots of the popular spread.
The French are voracious consumers of Nutella, eating around 100 million jars a year – more than any country other than Germany.