Hundreds of firefighters battled raging bushfires in Australia on Saturday, which have forced residents to evacuate.
Lightning strikes sparked at least 100 fires across the state of Victoria over the last 24 hours and emergency warnings were issued when two of the fires joined together to form one large blaze at Bunyip State Park, about 100 kilometers southeast of Melbourne, officials said.
Victoria's Emergency Management Commissioner Andrew Crisp said that no property had been lost to the fire and that the state would implement a Total Fire Ban for Sunday, with heatwave weather conditions expected.
Another emergency warning was issued for a fire burning in Dargo, in the state's east.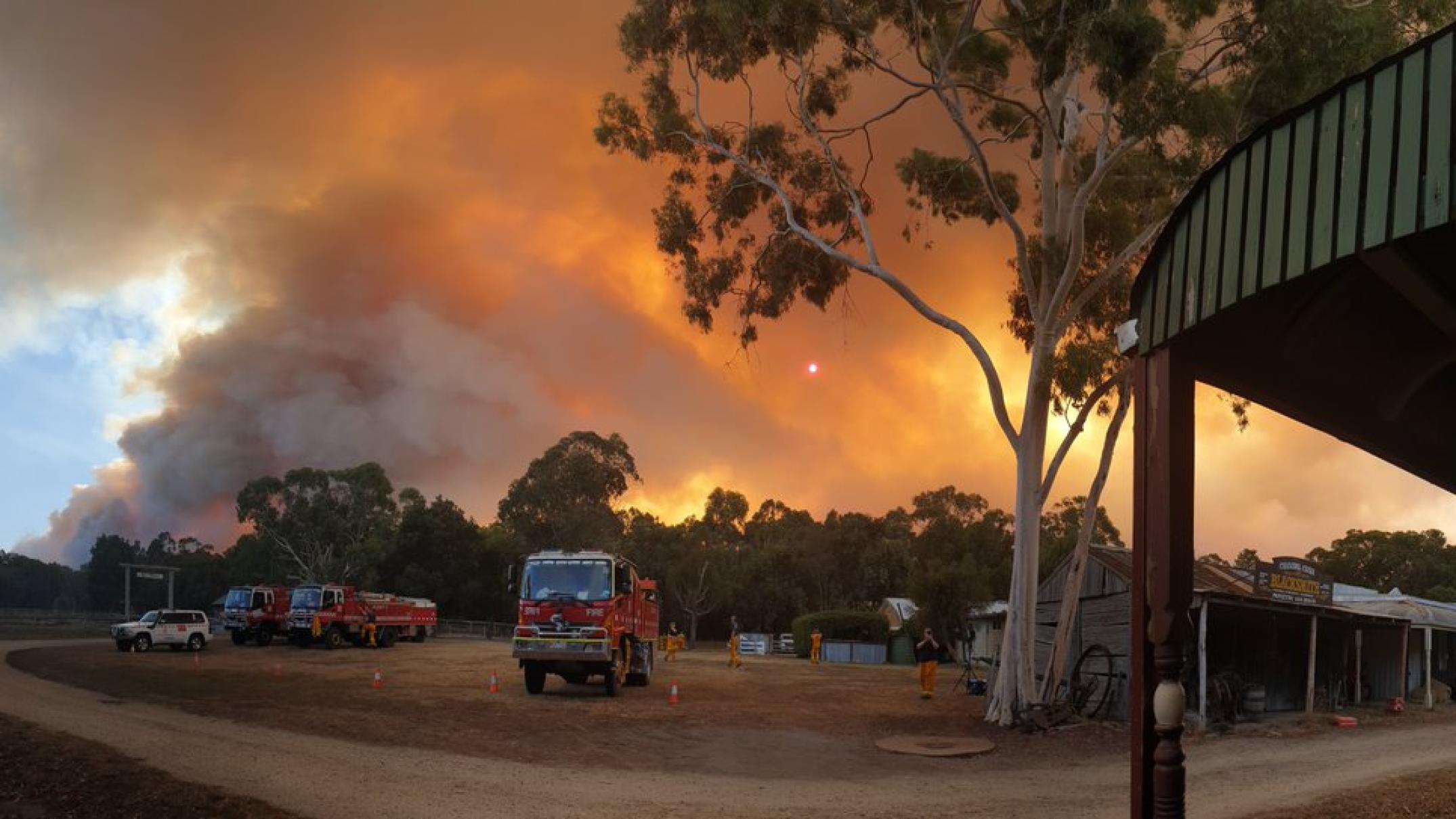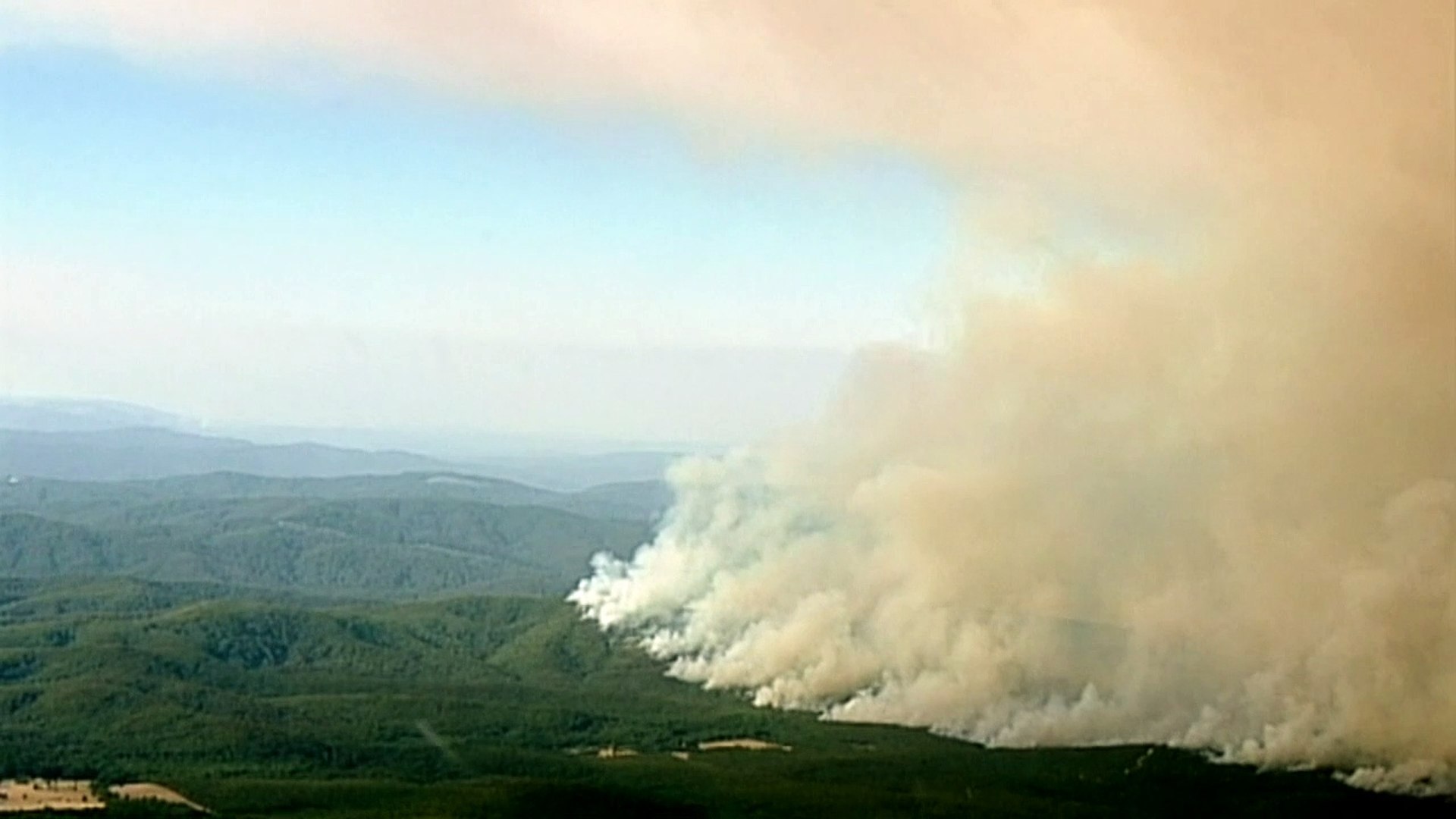 (Source: Reuters)