New Zealand is a sovereign island country in the southwestern Pacific Ocean
Terrorist hands attacked two mosques in Christchurch which is the largest city in the South Island of New Zealand
The first mosque is on Denis Street and the second one is on Lynwood Street.
More than 49 Muslims fell between a martyr and a wounded during Friday prayers attended between 300-500 person.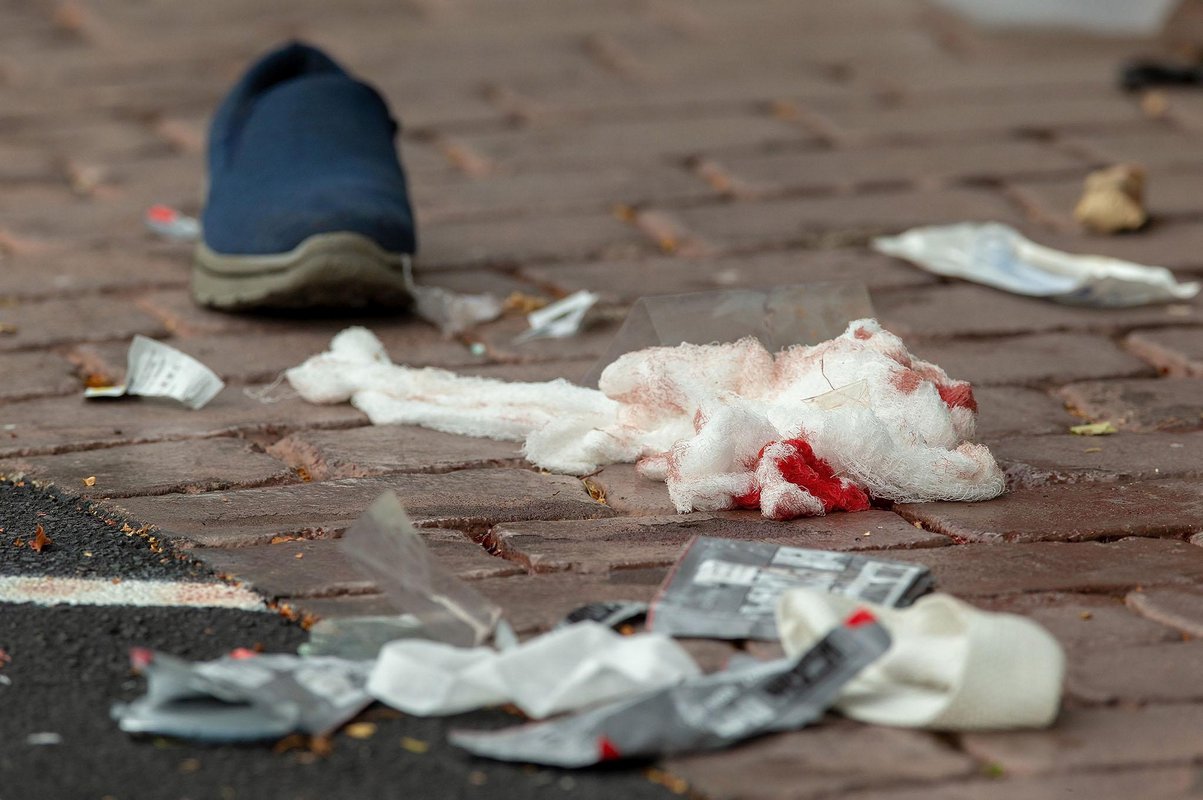 The gunman, Brenton Tarrant, was carrying a semi-automatic weapon. He took the shots from the outer gate until he entered the mosque, After 3 minutes of shooting at worshipers inside the mosque. The gunman went out to reload his gun and return again.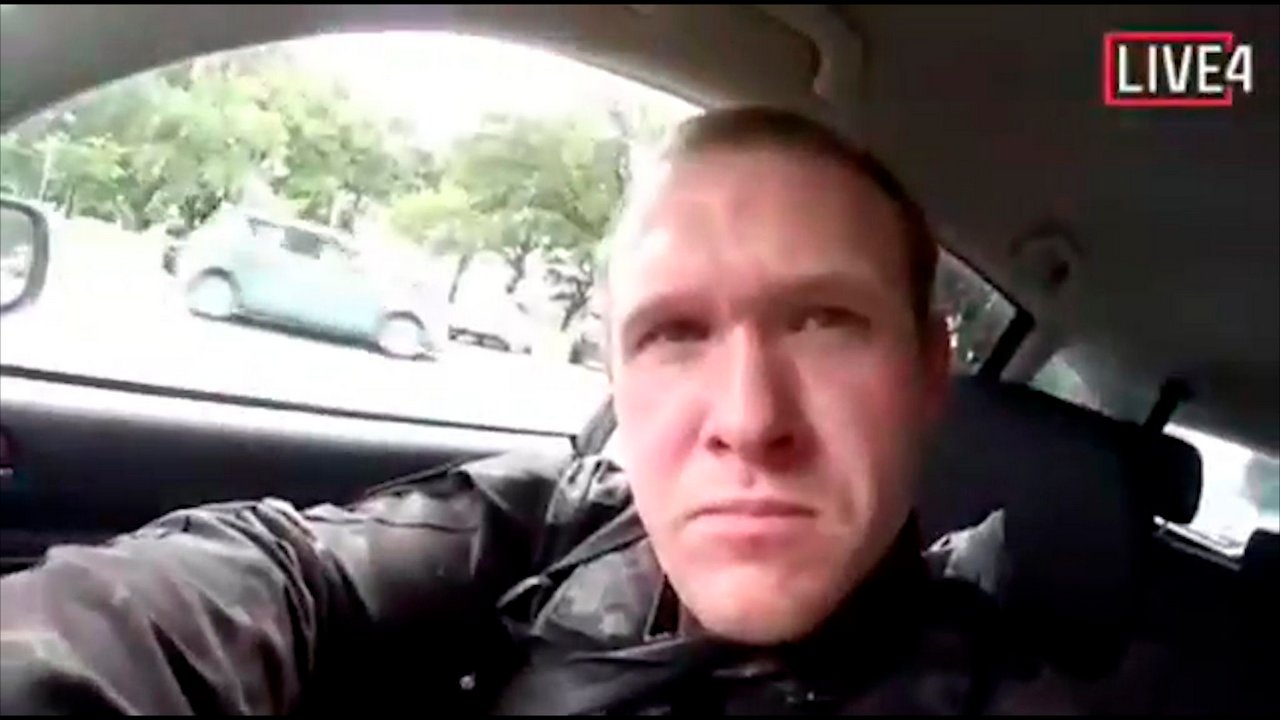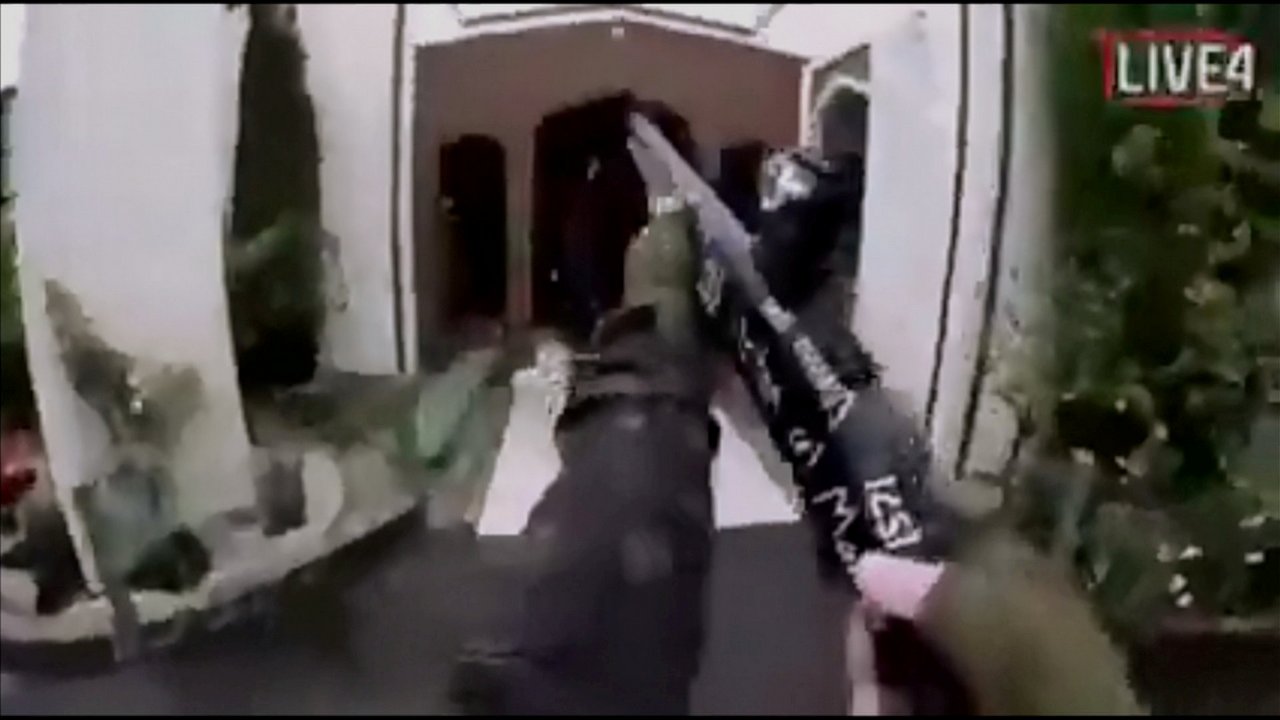 "One of the attackers is an extreme right-wing Australian"
Australia Prime Minister Scott Morrison
"The terrorist attack is one of New Zealand's darkest days"
New Zealand prime minister Jacinda Ardern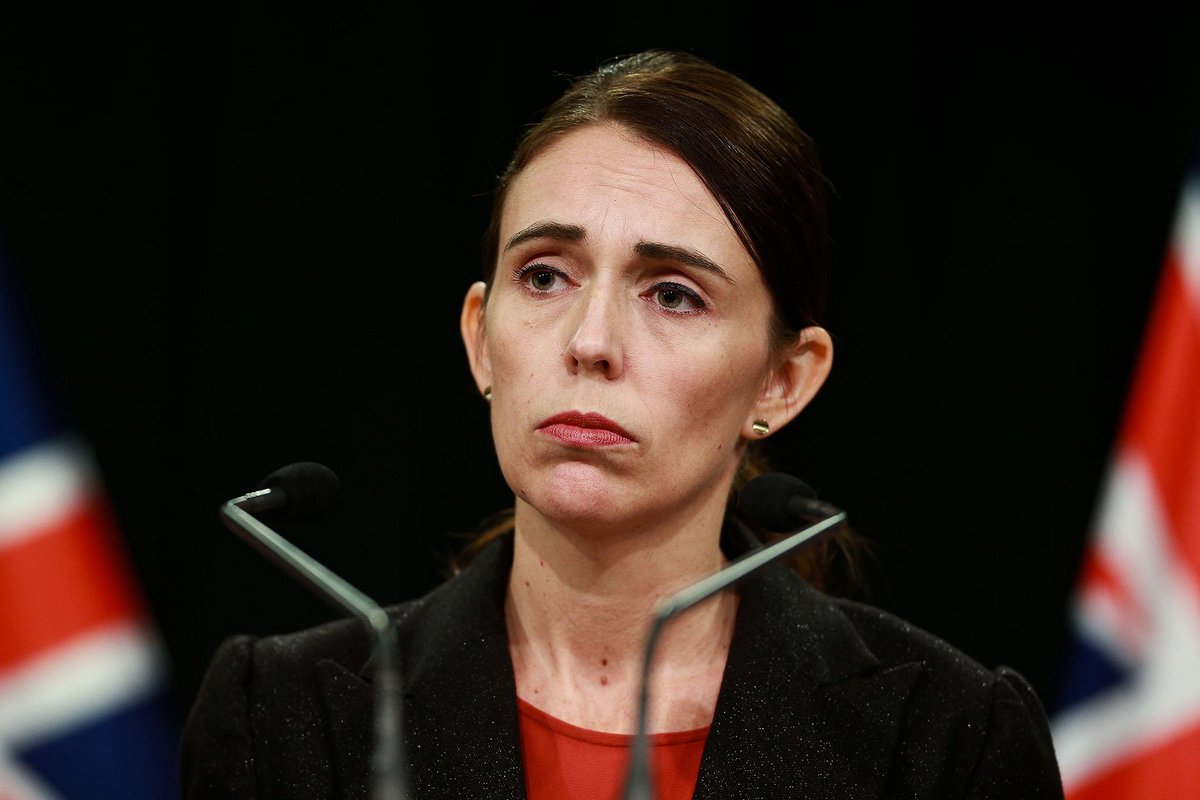 "Three people were in custody and one man in his late 20s had been charged with murder.
New Zealand police
Police also dismantled explosive devices found in the terrorist vehicles.