Indians have started voting in the country's multi-phase parliamentary elections, in what is considered the biggest elections in history.
India's general elections kicked off early on Thursday, with about 900 million people being eligible to vote at about a million polling stations set up across the country.
The voting takes place in seven phases starting on April 11 and ending on May 19, and the results will be announced on May 23.
The first phase of the voting began in 91 constituencies across 20 Indian states.
Voters from across a total of 29 states in India and seven federally-administered regions will elect 543 members to the lower house of parliament, known as the Lok Sabha, during the election period.
At least 2,354 political parties have been registered with the Election Commission of India. Any party or coalition needs a minimum of 272 seats to form a government.
The elections are widely seen as a referendum on the policies of Prime Minister Narendra Modi, who faces challenges from strong opponents, particularly a resurgent Congress Party, led by Rahul Gandhi, whose father, grandmother, and great-grandfather were all former prime ministers.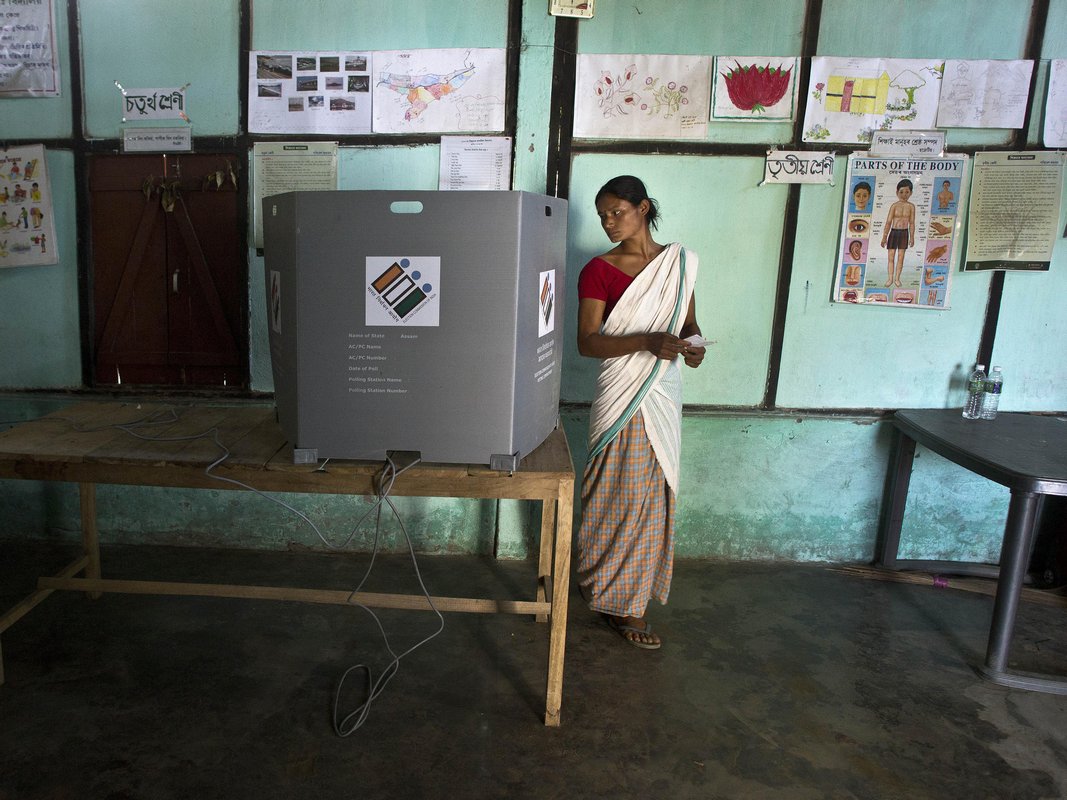 National security dominated election campaigning in the wake of a military stand-off with neighboring Pakistan.
A bombing attack by a Pakistan-based militant group killed at least 44 paramilitary police in Indian-controlled Kashmir in February. New Delhi, which blamed Islamabad for supporting the militants behind the blast, launched retaliatory aerial raids inside Pakistani territory for the first time in decades.
Modi, who is seeking reelection, made national security a key plank of his campaign.
Modi's Hindu nationalist Bharatiya Janata Party (BJP) won a historic landslide in the last elections in 2014, the first absolute majority in three decades.
The world's sixth-largest economy, however, seems to have lost its momentum under Modi, with the annual gross domestic product (GDP) hovering at around seven percent. The unemployment rate also stands at 6.1 percent, the highest it has been since the 1970s.