Heathrow airport has announced increased passenger numbers for the 29th month in a row – but traffic to and from Asia dropped by 2 percent, and to the Middle East by 11 percent.
More than 6.5 million passengers passed through the UK's busiest airport in March, an average of 210,000 per day. The increase was 0.5 percent compared with the same month in 2018, representing an additional 1,000 passengers per day.
The airport said: "The performance is especially strong considering that Easter is taking place later this year."
While flights to Africa saw an increase of 6 percent, passenger numbers to the Middle East were badly hit by Qantas turning its Melbourne service into a nonstop and changing the refueling stop for Sydney services to Singapore. Royal Brunei dropping its refueling stop in Dubai.
But even with the reintroduction of Qantas flights to Singapore, numbers to Asia dropped – representing 18,000 fewer passengers.
They will be further hit in the April 2019 figures because of the cancellation of many Jet Airways services at Heathrow. They would normally be bringing 2,000 passengers a day to and from India.
New domestic links began on the last day of March, with four flights a day to and from Newquay and a daily return flight to Guernsey.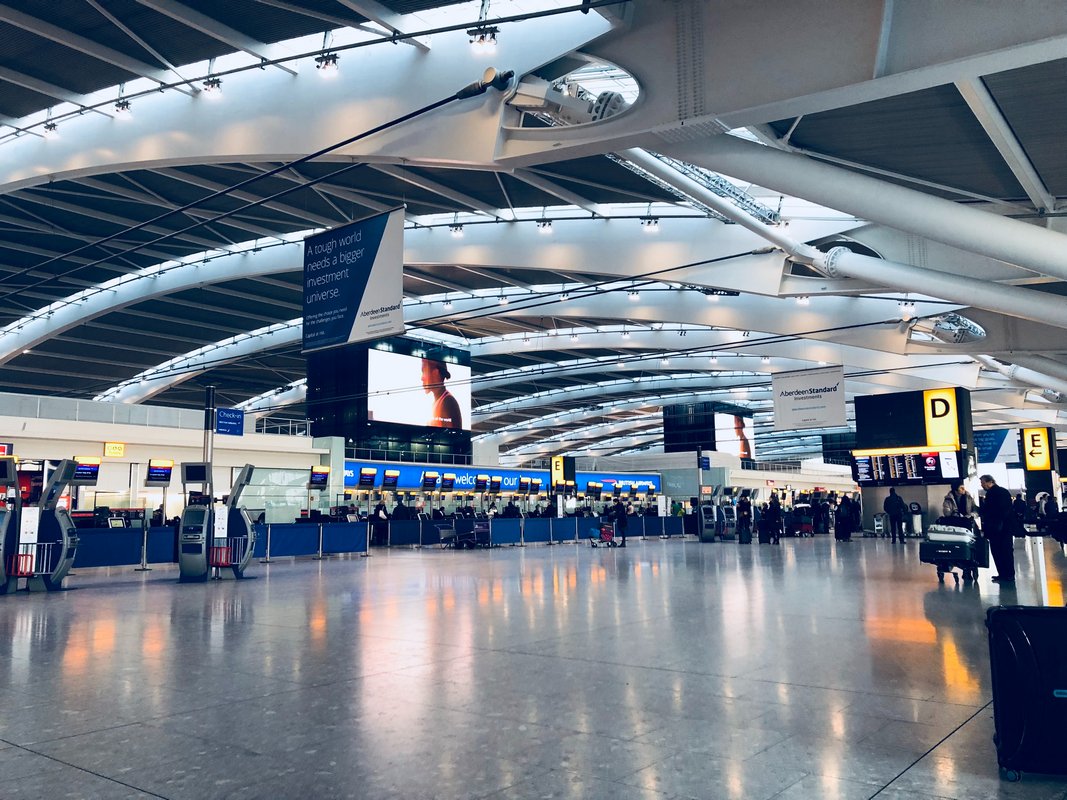 Heathrow's chief executive, John Holland-Kaye said: "Despite Brexit uncertainty, Heathrow remains a bright light for the UK, with the role we play in keeping people and products moving evidently.
"Our new domestic connections will be pivotal in linking more regions and nations to global opportunities, benefiting all corners of this great country and we look forward to announcing many more of these as part of the expansion programme."
Heathrow's rival, Stansted, reported 6 percent more passengers for March 2019 compared with a year earlier.
A spokesperson for MAG, which owns the Essex airport as well as Manchester and East Midlands, criticised uncertainty about the UK leaving the European Union, saying: "It is clear that the best outcome for British people and businesses is for the UK to secure a deal that commands support of parliament and guarantees an orderly Brexit in due course.
"Continued uncertainty about these issues will ultimately be a drag on the economy and damage consumer confidence."
Gatwick has yet to report its numbers.
Meanwhile a national work-to-rule by French customs officials since 4 March "has resulted in an estimated loss of 110,000 Eurostar passengers" according to Getlink, which operates the Channel Tunnel.