A group of approximately 100 Central American migrants was detained by members of the National Migration Institute during an operation close to the Mexican town of Huixtla in Chiapas State on Tuesday afternoon (April 16), Milenio TV reported.
A group of migrants, resting at a toll booth along the Huixtla-Escuintla highway, were intercepted by migration officials during an operation, in coordination with Mexico's Federal police.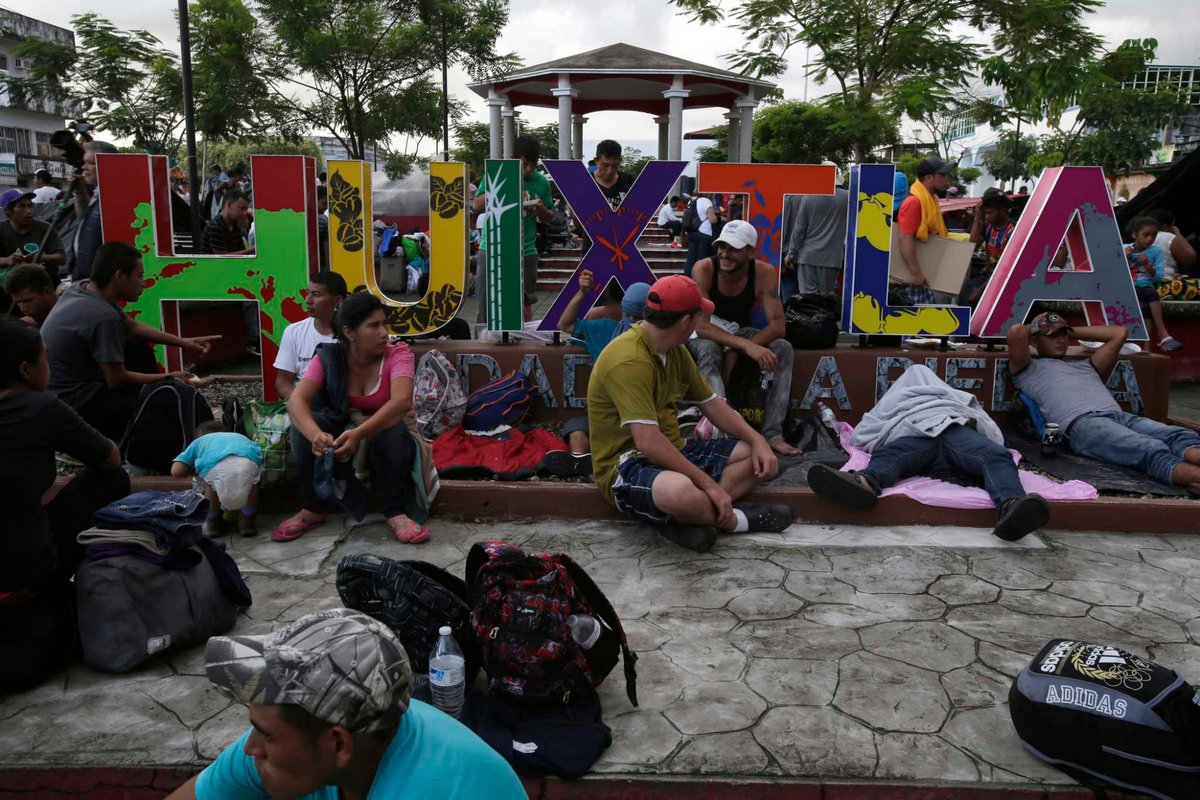 Milenio showed TV images of migrants being taken out of offices belonging to highway officials and placed into white minivans.
According to Milenio TV, as migration officials and police started to detain men, women, and children, some migrants tried to flee to the bushes.
In the aftermath, some migrants complained they had been ill-treated by migration officials. One child had to be treated for a blow to the head, a doctor in Huixtla told Reuters.
The detained migrants were taken to migration offices in Tapachula. The group had splintered from a larger group because some of its members had become exhausted.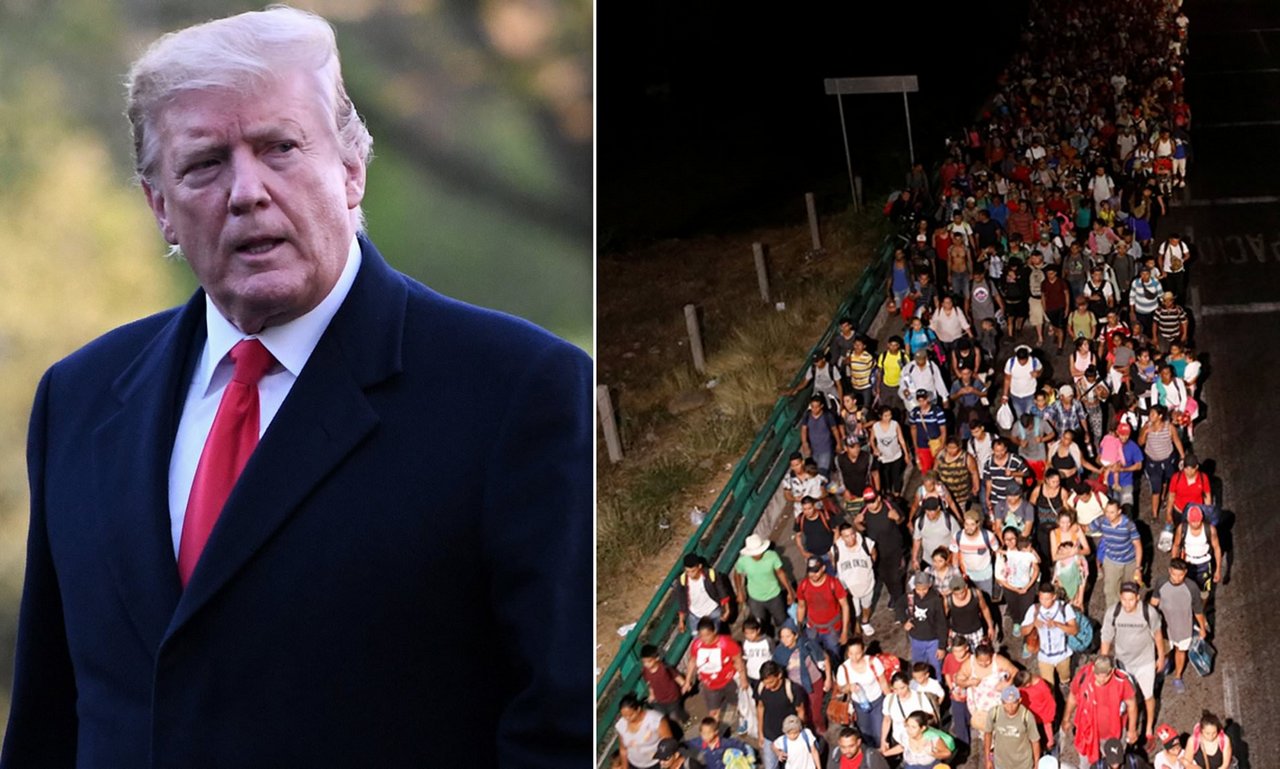 Caravans of migrants bound for the United States have sparked friction with US President Donald Trump, who has accused Mexico of failing to contain illegal immigration and wants a border wall built to stop people crossing.
The new government of leftist President Andres Manuel Lopez Obrador has pledged to curb the migrant flows by better regulating the movement of people, and by offering job opportunities and better pay for those willing to stay.
(Source: Reuters)