Ethiopia's Prime Minister Abiy Ahmed has replaced the country's first female defense minister, Aisha Mohammed, giving the post to the influential Oromia regional president, Lema Megersa.
Mr. Abiy did not give reasons for the decision, but it comes amid growing concern about ethnic conflict in the country.
Mr. Lema has a strong security background, having previously served as Oromia's police commissioner and head of security.
He is also a major power-broker. He played a big role in pushing for political reforms and propelling Mr. Abiy to power in April 2018.
In contrast, Ms. Aisha had no background in the security or military fields.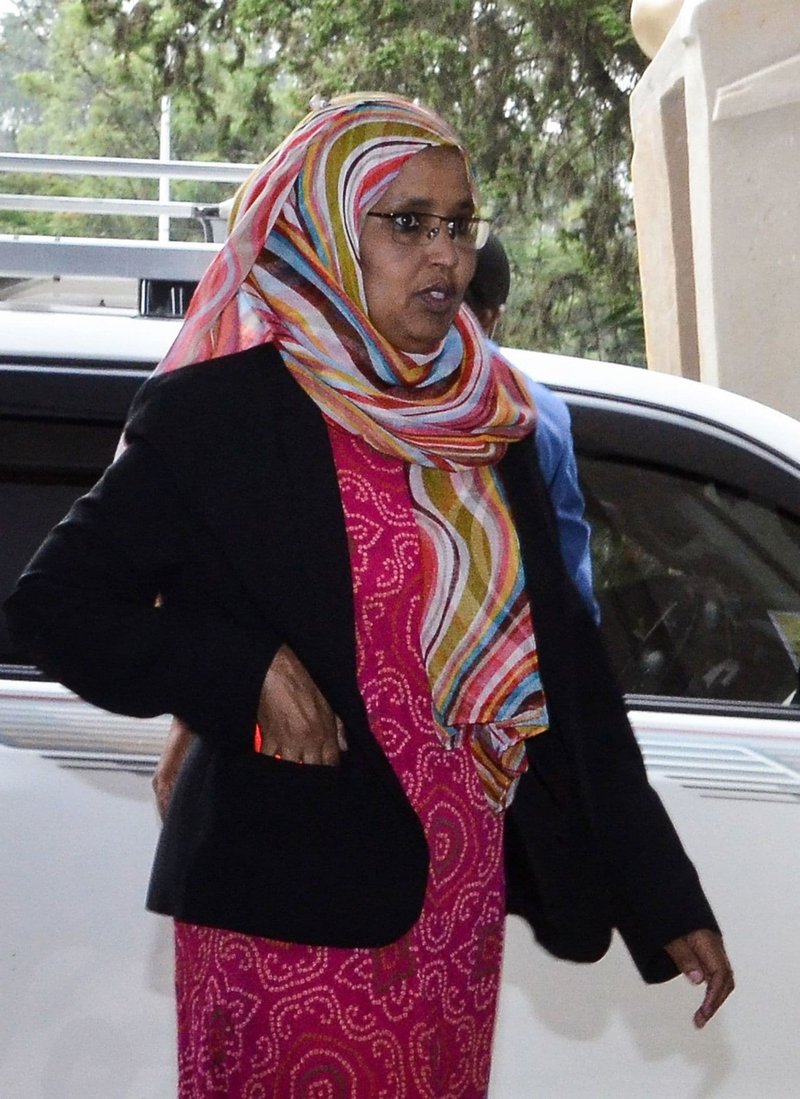 She has been appointed Minister of Urban Development and Construction, a post she previously held.
Amhara region's former president, Gedu Andergachew, has been appointed foreign minister, replacing Working Gebeyhu, who has taken a senior post with the United Nations in Kenya.
Last year, Mr. Abiy made history by becoming the first Ethiopian prime minister to allocate 50% of cabinet posts to women.
In the latest reshuffle, women retain half the posts in the 20-member cabinet.