At least 28 people are dead and another 28 are injured after a tour bus crashed on Portugal's Madeira Island.
Most of the casualties were German, Carmo Silva, a press officer for the Regional Health Department said. In total, 56 people were on board the bus when it crashed, she said.
Claudia Veloso, a spokeswoman for Portugal's Interior Minister, confirmed that 28 people had died.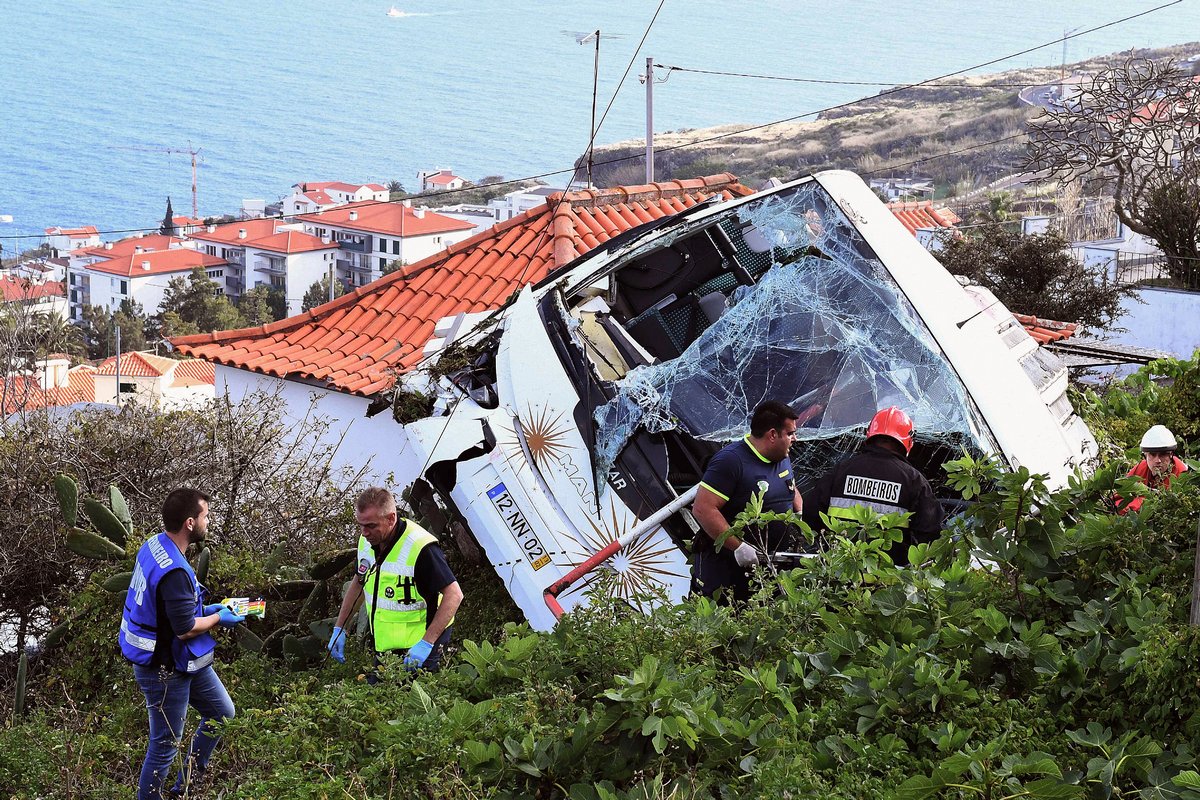 "The German Embassy in Lisbon is talking to local authorities and there possibly are German fatalities, but we cannot confirm at this moment," a German Foreign Ministry spokesperson said.
According to Silva, the bus was going down a steep road, when it lost control and went down a cliff. The cause of the crash was not yet clear, she said.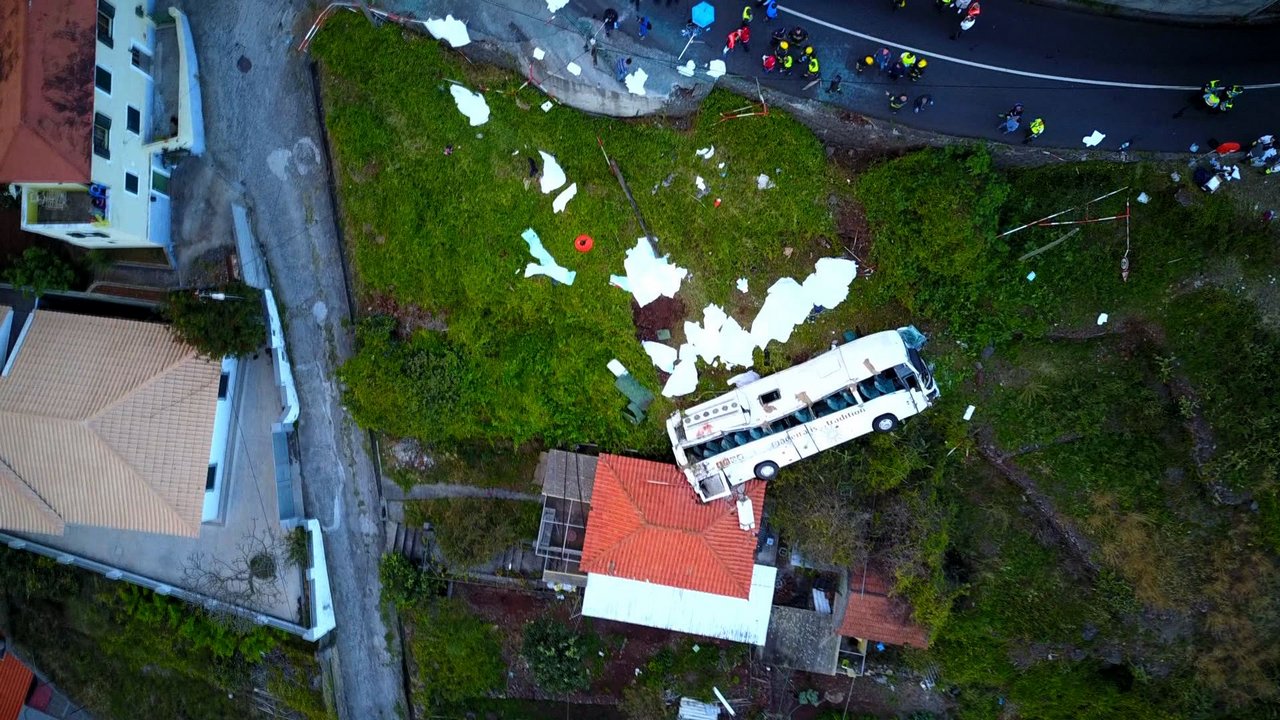 Portuguese Prime Minister Antonio Costa said in a tweet that he had sent condolences to German Chancellor Angela Merkel.
Foi com profundo pesar que tomei conhecimento do trágico acidente na Madeira. A todas as famílias envolvidas transmito, em nome do governo português, as mais sentidas condolências.

— António Costa (@antoniocostapm) April 17, 2019
Madeira is located approximately 600 miles (1,000 kilometers) the Portuguese mainland.