North Korean leader Kim Jong-un has arrived in Russia's the Far East for the first summit with Russian President Vladimir Putin.
Governor of Primorsky Region Oleg Kozhemyako officially welcomed Kim at the railway station in the Russian city of Vladivostok on Wednesday.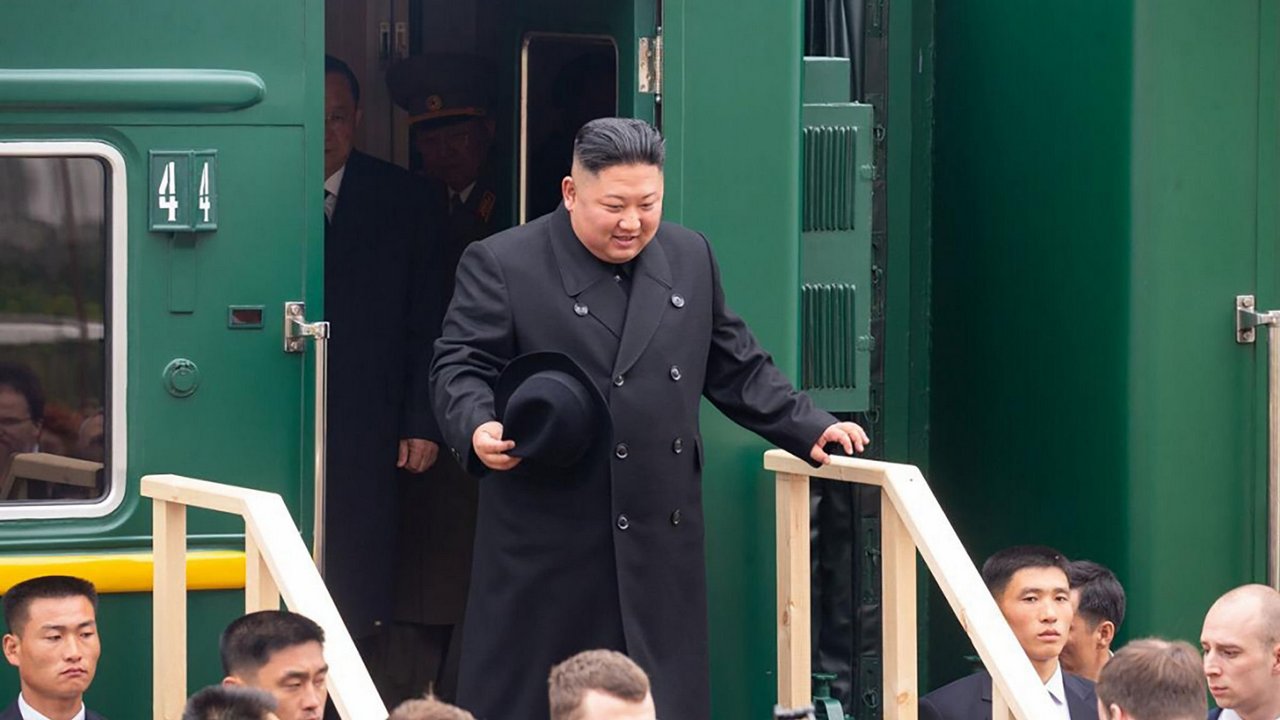 Putin and Kim are scheduled to meet in Vladivostok on Thursday.
Kim has hoped for a "successful and useful" summit with Putin.
Media reports speculate that Kim and Putin would discuss a campaign of pressure and sanctions by the United States against North Korea.
The last meeting between the leaders of North Korea and Russia was in 2011 when the then-President Dmitry Medvedev met Kim's late father, Kim Jong-il.
The Thursday summit will be Kim's first face-to-face meeting with another head of state since negotiations with US President Donald Trump collapsed in Hanoi in February.