Americans are among the most stressed and worried people in the world, with negative emotions in the US reaching the highest level in a decade, according to a new survey.
About 55 percent of US adults said they had experienced stress during "a lot of the day" prior, compared with just 35 percent globally, according to the Gallup poll released on Thursday.
About 45 percent of the Americans surveyed said they had felt "a lot" of worry the day before, compared with a global average of 39 percent.
Meanwhile, the share of Americans who reported feeling "a lot" of anger the day before being interviewed was the same as the global average, which was 22 percent.
The survey is part of an annual Gallup poll of more than 150,000 people around the world. The data on Americans is based on responses from more than 1,000 adults.
Negative experiences were assessed by asking about sadness, worry, stress, anger, and physical pain.
Gallup found that being under 50, earning a low income and having an unfavorable view of US President Donald Trump's job performance were correlated with negative experiences among US adults.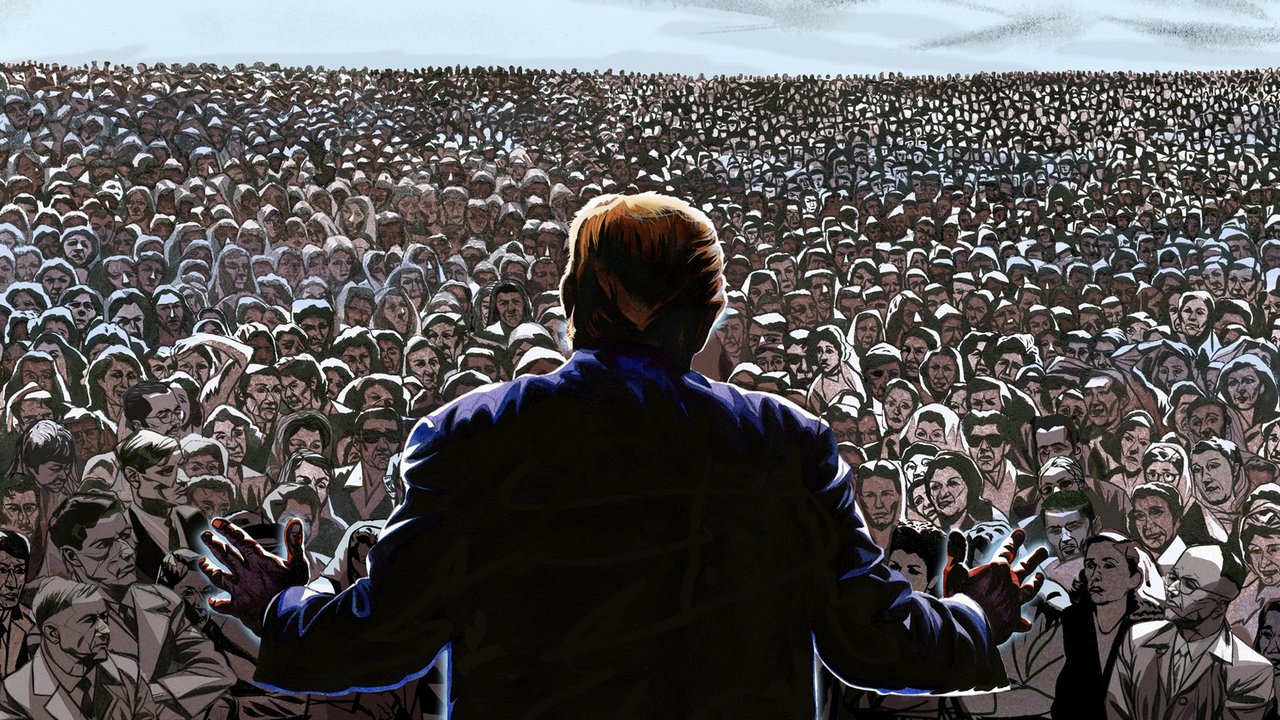 "What really stood out for the US is the increase in the negative experiences," said Julie Ray, Gallup's managing editor for world news. "This was kind of a surprise to us when we saw the numbers head in this direction."
"We are seeing patterns that would point to a political explanation, or a polarization explanation, with the US data, Ray said.
The Gallup report, confirming prior studies, found that younger Americans (defined in the report as those between the ages of 15 and 49) were the most likely to feel stressed, worried or angry.
In 2018, the American Psychological Association found that Generation Z – people born from the mid-1990s to the mid-2000s — is the most stressed-out age group due to factors such as finances, violence, and political turmoil.
And Millennials – those born from the early 1980s to the mid-1990s — are known to have disproportionately high rates of anxiety, loneliness, and depression, which can be tied to stress.