Nearly 40 world leaders and scores of finance officials are gathered in Beijing to build a new platform for international trade and counter US unilateralism and protectionist policies.
Dubbed as the Belt and Road (BRI) initiative, they aim to reinvent the ancient Silk Road to connect Asia to Europe and Africa through massive investments in maritime, road and rail projects.
Some 5,000 delegates are attending the three-day forum, with Russian President Vladimir Putin and Italian Prime Minister Giuseppe Conte, whose country became the first G7 member to sign up to BRI, among the headliners.
The United States has not dispatched any officials, dismissing BRI as a "vanity project" and rebuking Rome for participating in the scheme.
However, traditional US allies such as the UK, France, Germany, and Spain have sent ministers to the summit amid reports of European frustration with Washington's trade practices.
British Finance Minister Philip Hammond told the summit on Friday his country is committed to helping realize the BRI potential, offering Britain's expertise in project financing.
German Economy Minister Peter Altmaier said major European Union countries want to sign a memorandum of understanding on the BRI initiative as a group.
President Putin called for a global response against protectionism, unilateral sanctions and "trade wars" in veiled criticisms of the United States.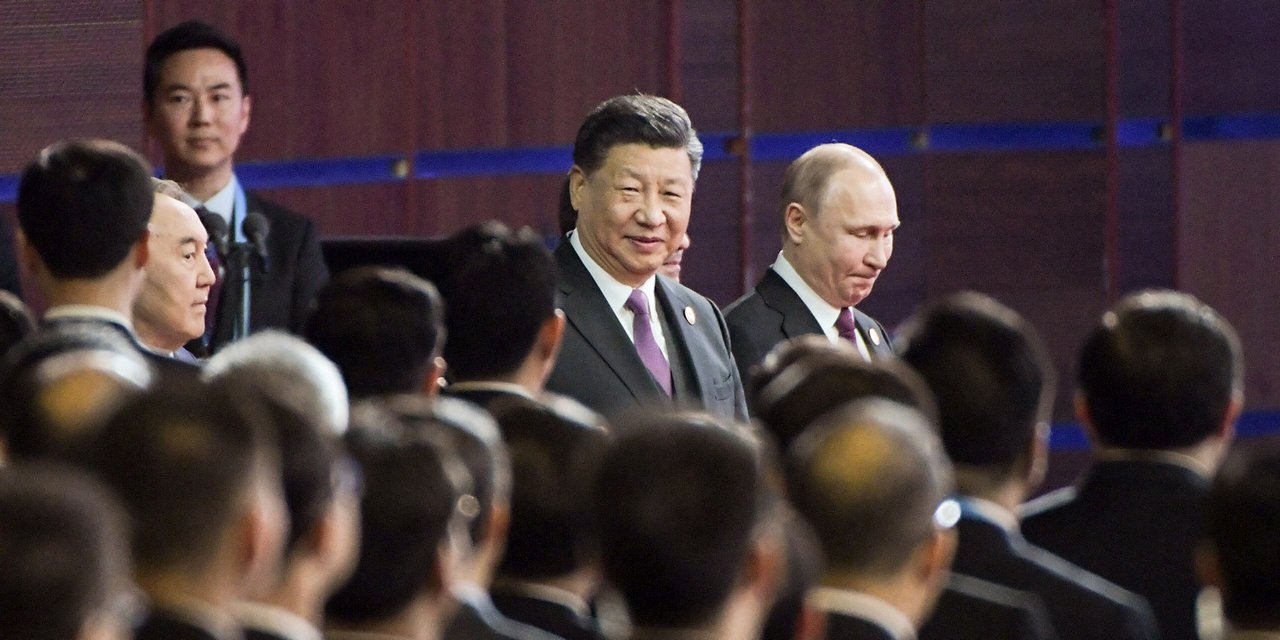 BRI offers to bring much-needed modern infrastructure to developing countries and China's spending has increased its footprint around the world.
Beijing has not said exactly how much money will be needed in total, but some independent estimates suggest it will run into several trillion dollars.
The United States fears that China aspires to replace it at the center of the world order and the decision by Italy and Luxembourg to join BRI has raised alarm bells in Washington which sees Beijing's influence now extends to the EU's core.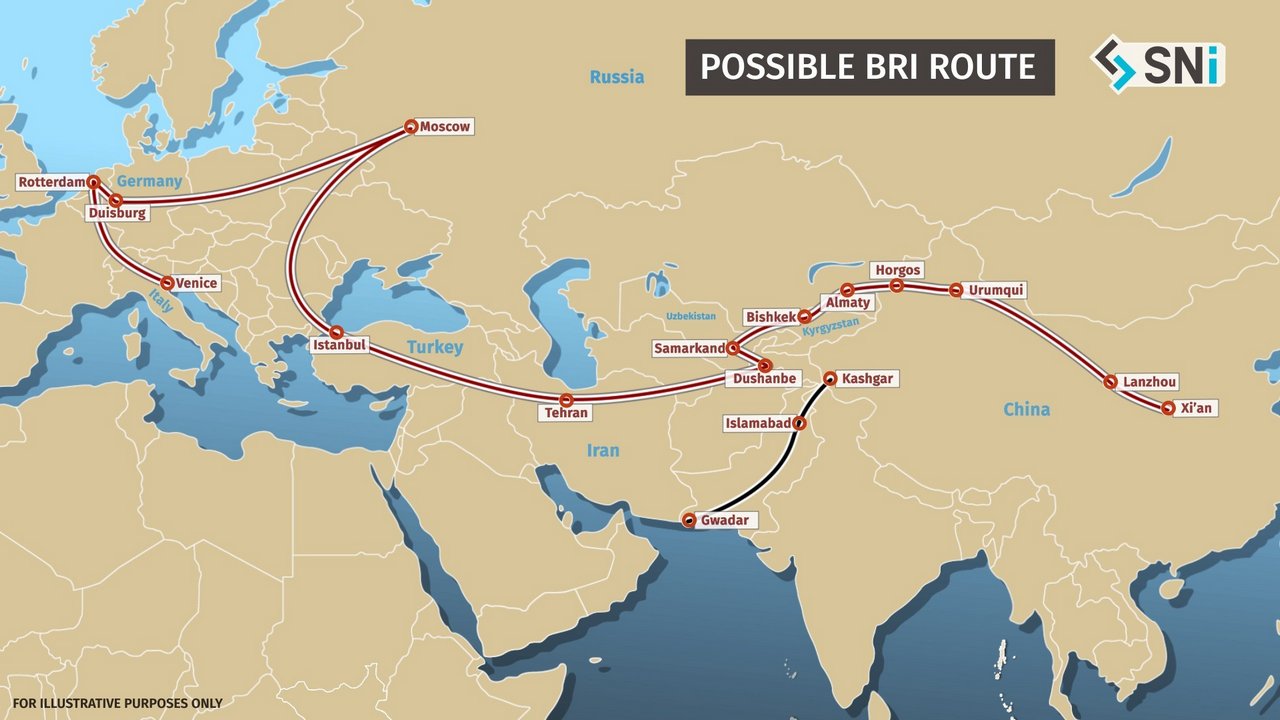 To US leaders, BRI is on par with the Marshall Plan that established the American supremacy through an economic blueprint to rebuild post-World War II Europe. They are alarmed — all the more so because BRI is more than 10 times the size of the Marshall Plan.
The West is worried that the expansion of BRI will lead to the emergence of alternative models of governance that will challenge Western liberalism around the world.
In his keynote speech at the opening of the forum, President Xi stressed that his global infrastructure project "is not an exclusive club", in a dig at the United States.
He called on countries participating in the initiative to promote a global partnership for connectivity to achieve common development and prosperity.
China President Xi Jinping Defends Belt And Road Initiative, Says 'Not Exclusive Club' https://t.co/Z7Vr8vBS11 pic.twitter.com/EgqNrGVvLN

— Daily Bugle (@VeekeezMedia) April 26, 2019
The Trump administration initiated a trade war with China last year when he first imposed unusually heavy tariffs on imports from the Asian country.
Washington has long criticized China's huge trade surplus with the United States and has demanded Beijing reduce it.
The US is also demanding extensive changes to Chinese practices that the White House has branded as unfair, including the alleged theft of US technology and intellectual property.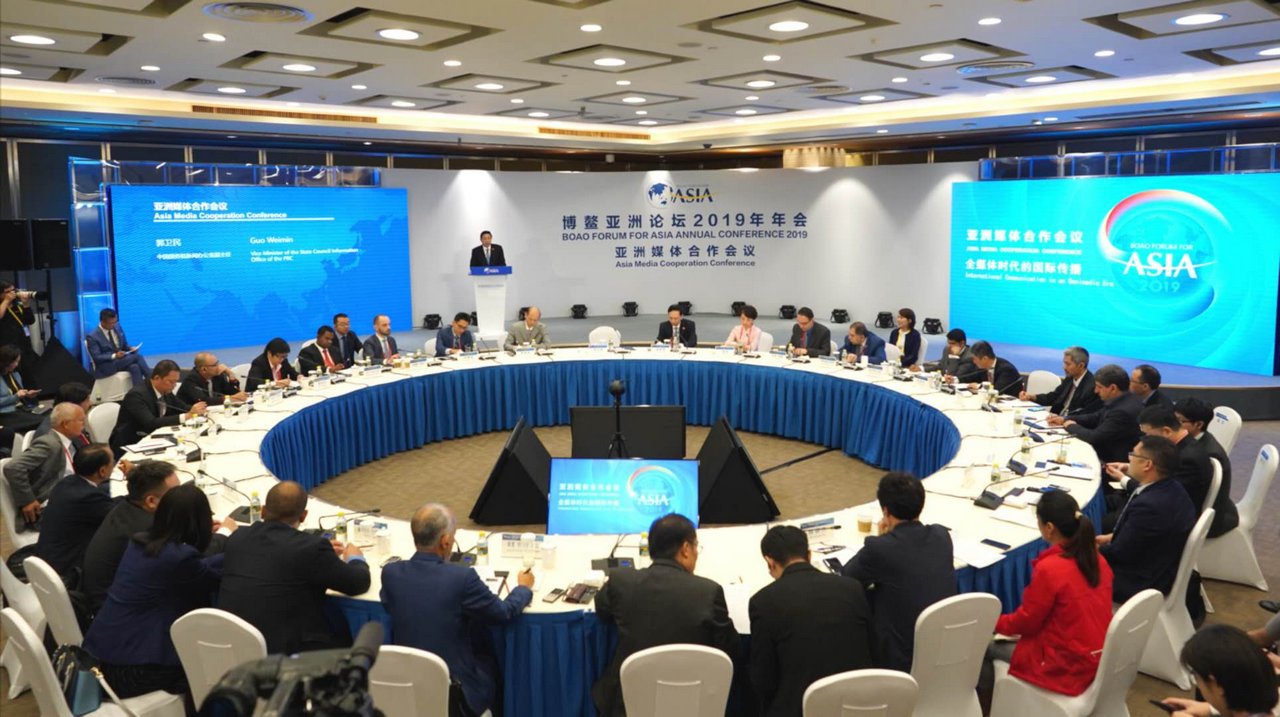 Washington also accuses Beijing of setting up myriad barriers for foreign companies to work in the Chinese market. China rejects the allegations.
Beijing has offered to increase its purchases of US products but is widely expected to resist calls for far-reaching changes to its industrial policies.
But the disagreement between the two leading economic powers deepened, with both sides imposing tariffs on each other's goods and led to a trade war that has rattled the world's economy.