Reports say at least 17 Syrian government forces have been killed in attacks by foreign-backed terrorists in northern Aleppo province.
The attacks were launched shortly after midnight on Saturday by two al-Qaeda-linked terror groups, Hayat Tahrir al-Sham (HTS) and Hurras al-Deen, the Britain-based Syrian Observatory for Human Rights reported.
Thirty other Syrian soldiers were injured. The attacks were repelled and several terrorists killed after Russian aircraft pounded their positions in the area.
The terrorist attacks were in violation of a previously agreed buffer zone, which separated Syrian government troops from the Takfiri terrorists.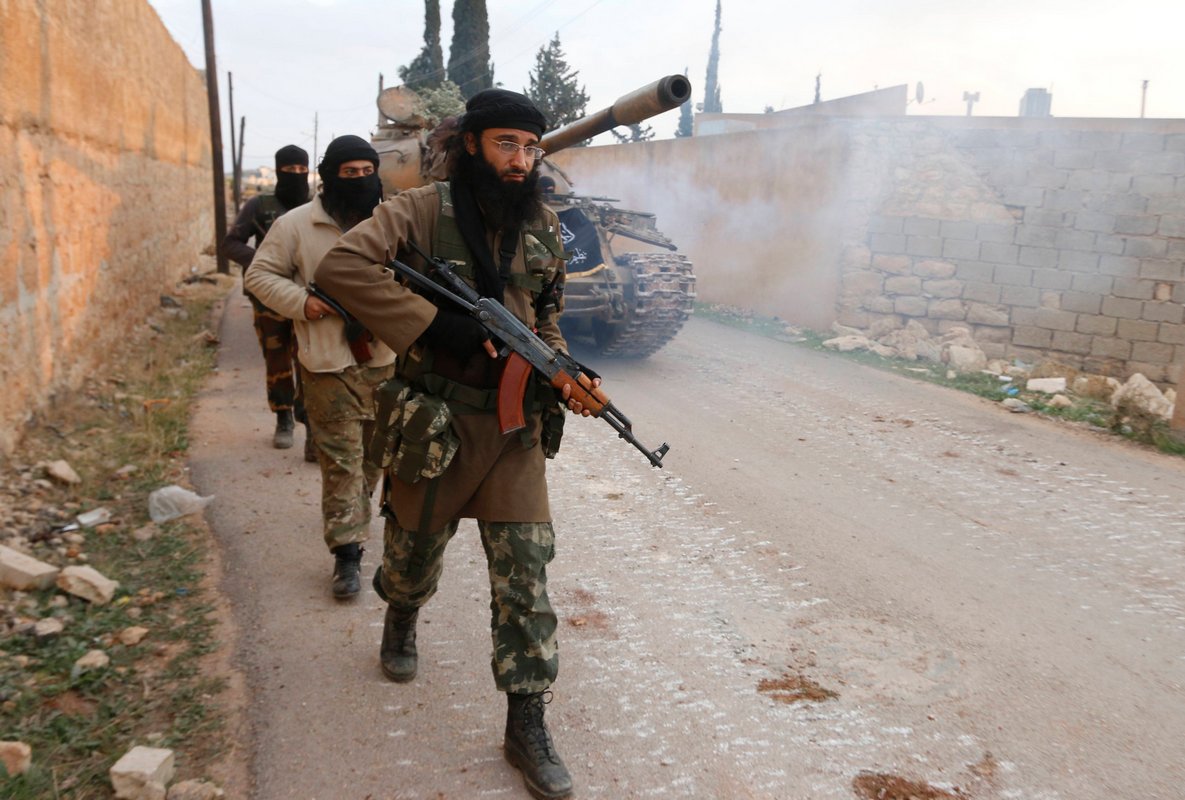 Under the agreement, which was signed between Russia and Turkey last year, Takfiri groups had to withdraw from the area.
Despite Turkey's pledge to implement the deal, the Takfiri groups have never complied with the agreement and periodically launched attacks against Syrian troops from the buffer zone.
Saturday's raids took place as Turkey has set up patrols and bases in the province on the pretext of monitoring the agreement.
Speaking on Friday, Syria's UN envoy Bashar al-Ja'afari slammed Ankara for failing to implement the demilitarization zone agreement.
"The Sochi agreement clearly stipulated that Turkey's side was committed to the withdrawal of the terrorist groups to a behind a buffer of 20km," he said.
"What Turkey's delegation says is not applied on the ground," Ja'afari added.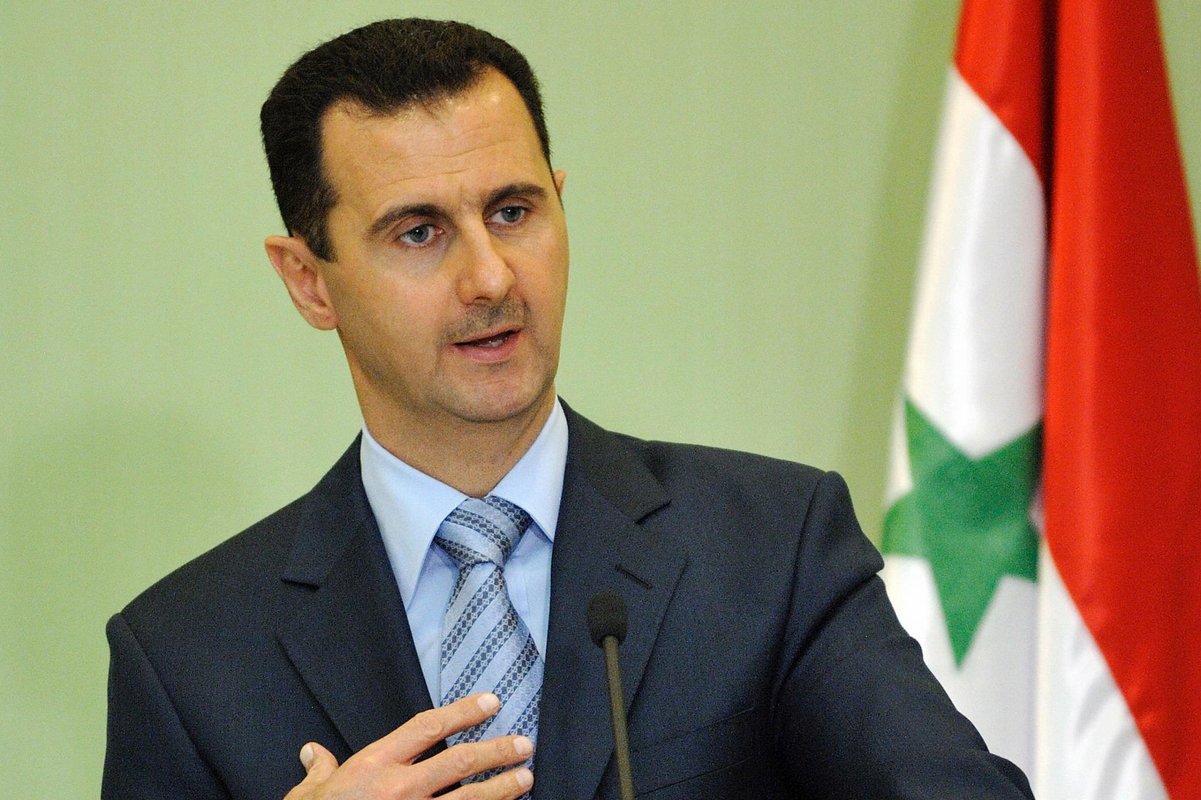 Last week, Syrian President Bashar al-Assad stressed his government's determination to ultimately eliminate terrorist groups in the country.
The president called for the removal of any "obstacles" blocking the full implementation of the demilitarization deal.
Seeking to further progress negotiations aimed at ending the conflict in the war-torn country, delegates from Iran, Russia, and Turkey held a two-day summit in Kazakhstan's capital Nur-Sultan on Thursday.
The talks, which are collectively referred to as the Astana peace process, have so far helped significantly reduce violence in the Arab country by establishing the de-escalation zones agreement. They have also paved the way for the formation of a Constitutional Committee.
Following the summit, Tehran and Moscow discussed further cooperation in countering terrorist forces in the region.
Despite significant progress in the fight against the foreign-backed terrorists, more than 60 Syrian soldiers were killed in a number of attacks last week.
The Daesh Takfiri terrorists assaulted government-held parts of central and eastern Syria, where American military presence has prevented Syrian forces from completely defeating the group.
The Daesh terrorists have commonly used US presence in the region as a cover to attack Syrian and allied forces.
American forces are currently deployed in the Kurdish-controlled regions of Syria on the pretext of protecting Kurdish forces in the region and fighting Daesh.
Syria, however, has denounced the presence of US forces, who are in Syria country without authorization from the government, stressing that Damascus reserves the right to defend its security and sovereignty against any act of aggression.