People in Spain have taken to the polls to cast their ballots in a general election largely overwhelmed by Catalonia's push for independence and the rise of the far-right.
Polls opened across Spain at 9 a.m. (7:00 GMT) on Sunday and are expected to close at 8 p.m. (18:00 GMT) for what will be the country's third national election in four years.
Spanish Prime Minister Pedro Sanchez of the center-left Socialist Workers' Party of Spain (PSOE) called for a snap national election on April 28 after the national parliament voted down his minority government's budget bill in February.
Opinion polls show no single party in the euro zone's fourth-largest economy would win enough votes to govern on its own, with possible coalition scenarios pointing to lengthy negotiations between three or more parties – potentially including the far-right Vox.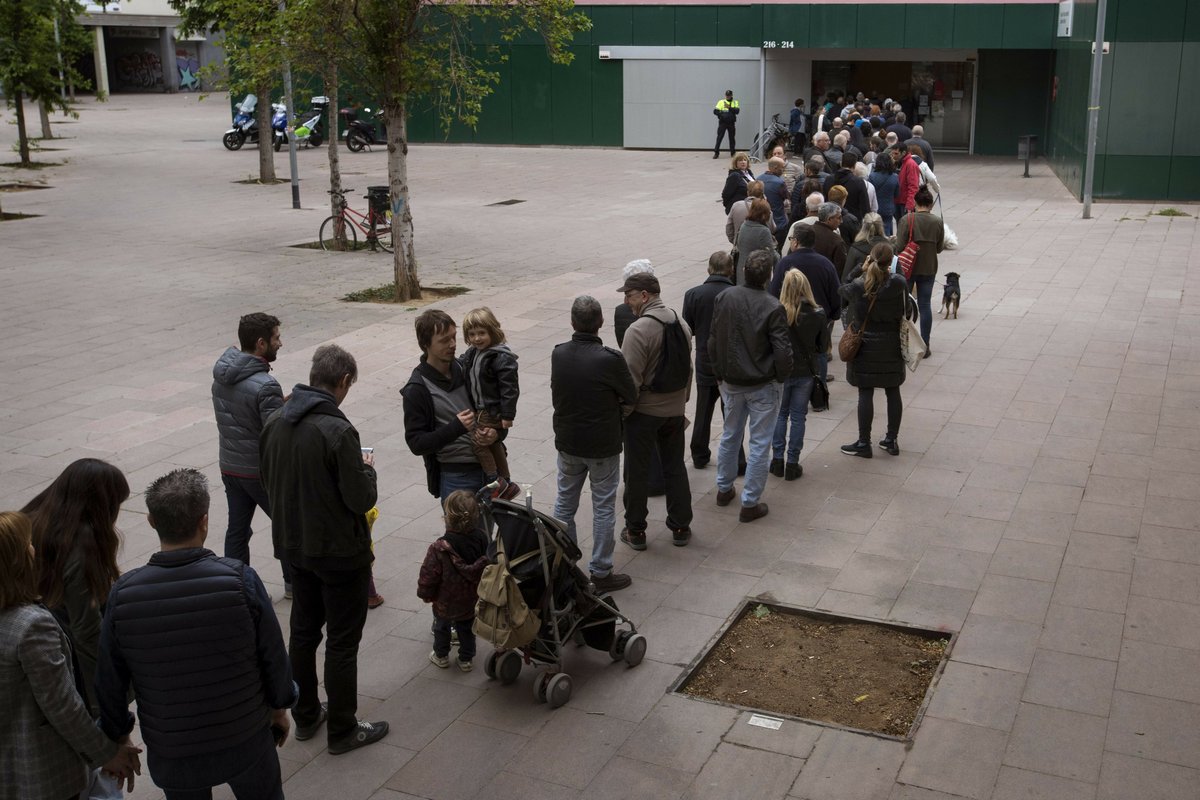 The division is the result of austerity measures adopted in the aftermath of the economic recession, disenchantment with bipartisan politics and the recent rise of far-right populism.
However, the PSOE is leading the polls and is expected to win the most seats after Sanchez enjoyed the support of pro-independence parties in Catalonia.
The Spanish prime minister has cited the "real risk of the right wing becoming one with the extreme right" as a reason behind major support for PSOE.
The far-right Vox party, which burst onto the scene in December's regional polls in the southern Spanish region of Andalusia, is projected to secure 10 percent of the vote, according to the polls.
This suggests Vox is set to get a sizable presence for the first time in decades and make its first entrance into the national parliament.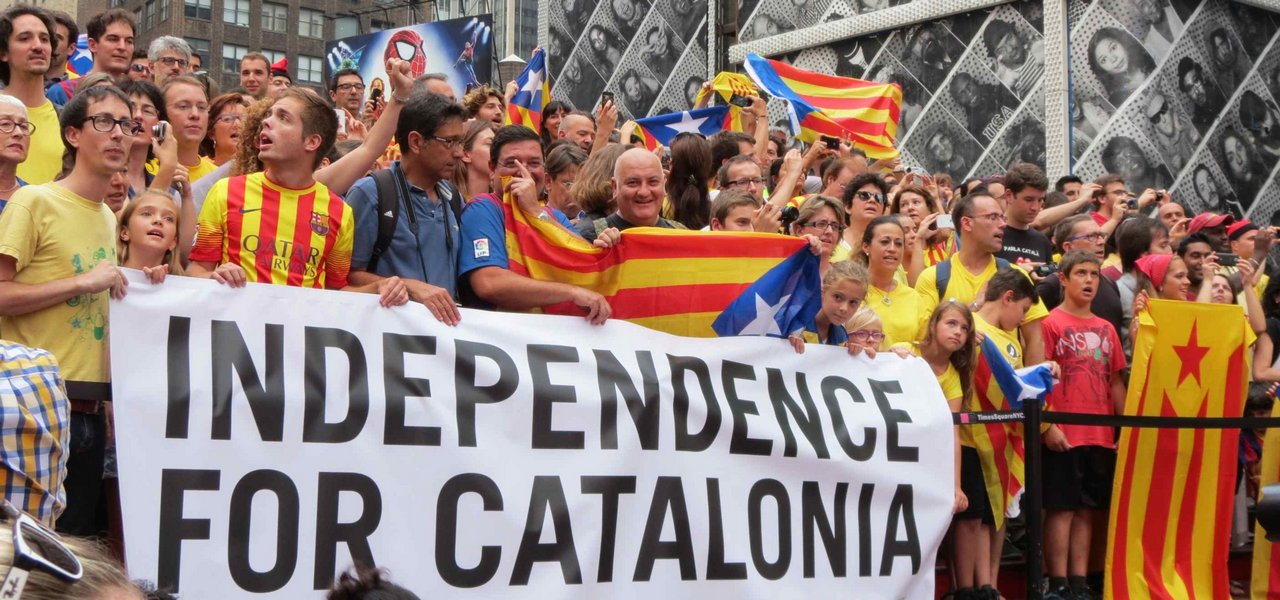 Members of Vox have voiced their support for the four-decades-long fascist dictatorship of Francisco Franco, which ended in the 1970s and was marked by a tough stance on national minorities in Spain.
The far-right along with the center-right and the Popular Party has warned the prime minister against forming an alliance with Catalonia's pro-independence parties, saying the move is a threat to Spain's territorial integrity.
Sanchez assumed power in June last year after ousting conservative prime minister Mariano Rajoy in a no-confidence vote over allegations of a corruption scandal.
Catalan pro-independence MPs in the parliament, for their part, refused to give Sanchez the support he needed to pass the 2019 budget bill in February due to the anger at the trial of their leaders in Madrid.
The Sunday elections took place amid Catalonia's continued push for independence from Madrid.
The region in northeastern Spain was the scene of a secession attempt in 2017 that sparked the country's biggest crisis in decades and caused major concern in Europe. Since then, the crisis has continued to cast a pall over Spanish politics.
Final results of the Sunday vote are expected on Monday.