One of India's richest men just got the green light to start building a new coal mine in Australia despite fierce opposition from climate change campaigners.
The Adani Group, owned by billionaire Gautam Adani, said in a statement it would begin construction of the Carmichael mine in Queensland after receiving the state's approval for a groundwater management plan on Thursday.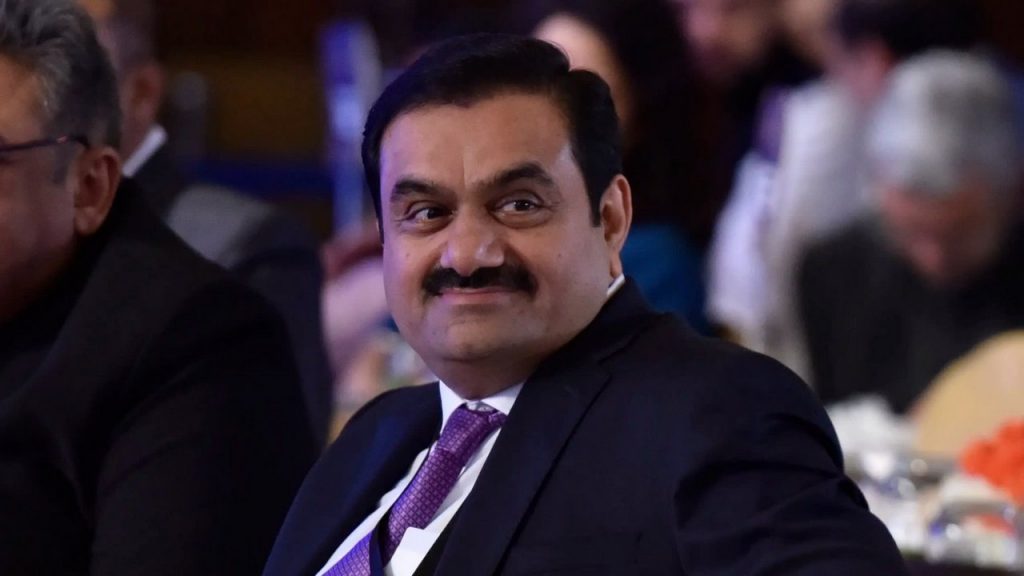 The company had earlier received Australian government approval for its plan to protect rare birds that live in the area.
"Moving forward, our priority is ensuring the safety of everyone who works on the project and that all construction activity meets the strict environmental requirements we have agreed to meet," said Lucas Dow, the CEO of Adani's mining division.
While construction of the mine can now begin, Adani will have to conduct further studies and receive additional approvals in the coming months before it can start extracting coal, the Queensland government said.
The project, which has been in the works for several years, has enraged environmental campaigners, who say it will be a "death sentence" for the Great Barrier Reef because of the high levels of carbon pollution that coal produces. Large parts of the reef have already been destroyed by rising ocean temperatures linked to global warming.
"This fight is far from over," Richard Di Natale, leader of the pro-environment opposition party Australian Greens, said in a statement Thursday.
"The Adani mine cannot go ahead if we are going to have any chance of … preventing the worst impacts of dangerous climate change," he added.
Adani has significantly scaled back its ambitions for the mine. It had initially projected production of 60 million tons of coal a year but has now set a preliminary target of only 10 million tons. Much of that will be supplied to India, which still depends on coal to meet most of its energy needs.
The company has repeatedly said the project will ultimately benefit the Australian people, with Dow saying Thursday that it will create 1,500 jobs at the mine and another 6,750 in related activities.
"We're ready to start work on the Carmichael Project and deliver the jobs these regions so badly need," he added.